Discovery trip of Bangkok - 4 days
Hotel packages
Tour starting from THB
Discover Bangkok and its treasures of architecture and culture.
Day 1 - Bangkok
 Bangkok 
---
---
Furama Silom - Deluxe room

Day 2 - Bangkok
 Bangkok 
---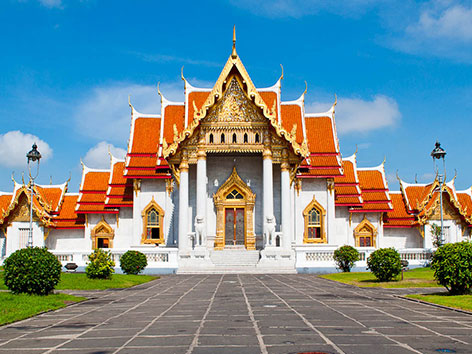 Visit of the temples of Bangkok
This activity will make you travel through the most famous temples of Bangkok. From the Wat Phra Kaew, Wat Pho to the Wat Arun, you will be amazed by the rich architectural culture of the capital of Thailand and all its wonders.
---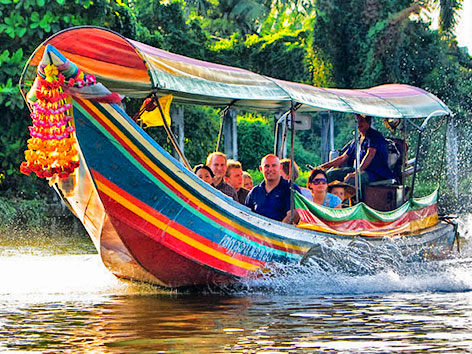 Exploring the klongs
Mahasawat is only about 50 kms from Bangkok in Nakhon Pathom Province, near to Mahidol University's Salaya Campus. The Province of Nakhon Pathom is criss-crossed by many canals (klongs) and irrigation ditches. Mahasawat is built along one of these canals which is the life source of the community, and for many, the only way of commuting.
---
---
Furama Silom - Deluxe room

Day 3 - Bangkok
 Bangkok 
---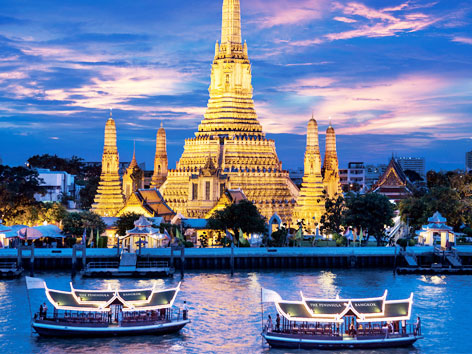 Typical trip in Bangkok
During this typical tour, you will travel around the Old Bangkok, a district on the middle of the Siamese China Town; you will walk through the walkways of the flowers and the Thai amulets markets; you will visit the house of Jim Thompson, etc.
---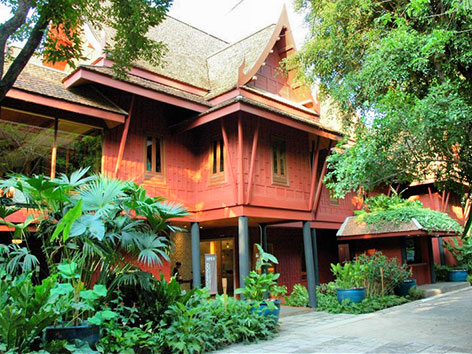 The Jim Thompson House
The Jim Thompson House is the home of James H.W. Thompson, a self-made American entrepreneur who was the founder of the world renowned Jim Thompson Thai Silk Company. Thompson's achievements during his 25 year stay in the Kingdom of Thailand have won him much fame as the "Legendary American of Thailand".
---
---
Furama Silom - Deluxe room

Day 4 - Bangkok
 Bangkok 
---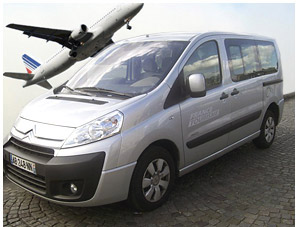 ---